Sport
School and representative sports pathways.
At St Paul the Apostle we offer a range of competitive and recreational sports and activities to cater for students' interests and abilities.
Students are involved in Physical Education activities that are taught by both a specialist teacher and the classroom teacher. Other aspects of the Physical Education curriculum covered include a dance program run by Dance Fever during Term 1, athletics preparation, ball skills and locomotor skills in Terms 2, 3 and 4.
In addition an NRL Clinic usually visits during Term 2, and an AFL Clinic usually visits in Term 3.
Students are given the opportunity to represent the school in a number of gala days, zone and diocesan sporting activities. These include touch football, soccer, netball, basketball, tag league, athletics, cross country and swimming. Our belief at St Paul the Apostle is that fitness can be fun, so we try to create enjoyable and energetic activities for our students.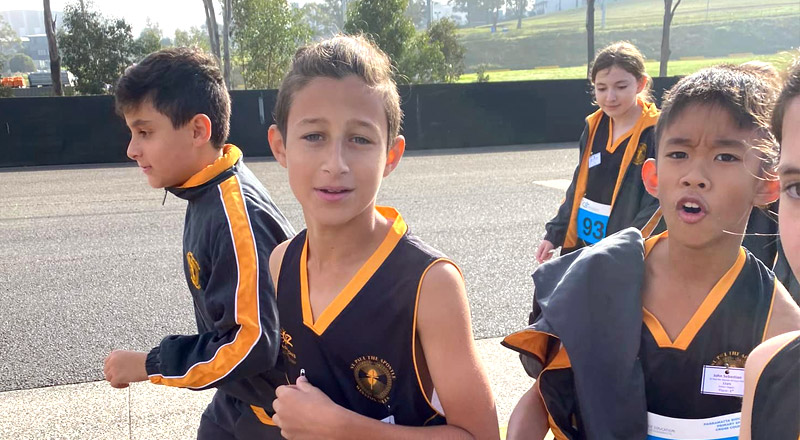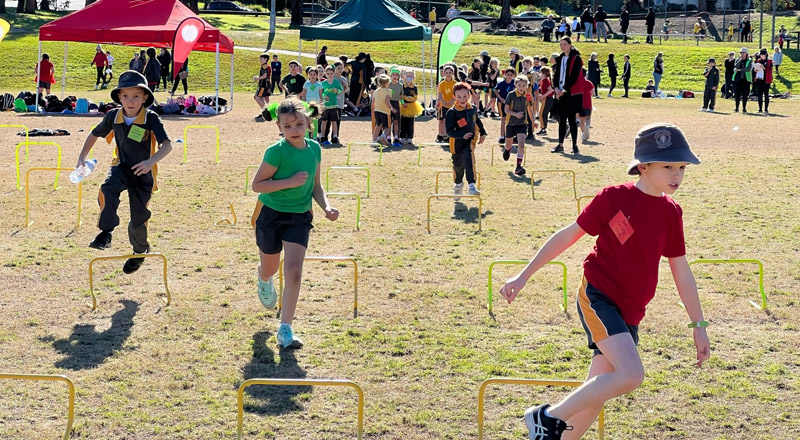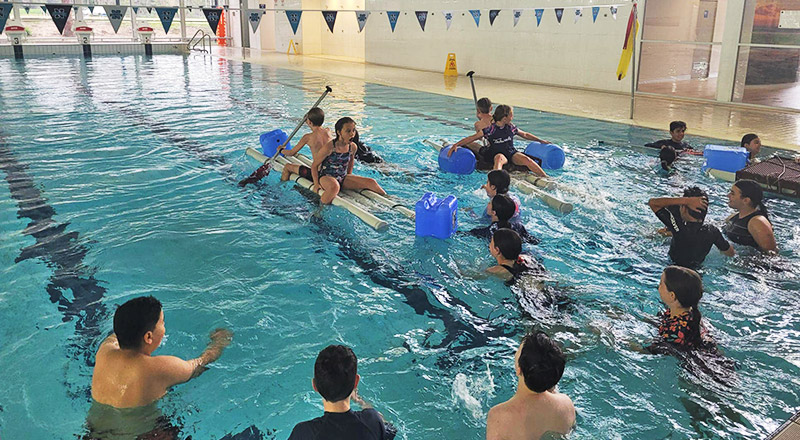 School sport provides opportunities to experience new games and sports, develop talents in sports and recreation.
Sports Carnivals
Swimming Carnival
This event is held in Term 4 for the following year. All students from Years 2-5 may participate in at least one event (children in Year 1 who are turning 8 and can swim 50m are also eligible to attend). Students may nominate to participate in other events.
Cross Country
This event is held in Term 2. The students undergo training in the weeks leading up to the event, gradually building their fitness levels. The cross country is held on a school day and students in Stages Two and Three are invited to participate in the event.
School Athletics Carnival
This event is held in Term 2. The Primary and Infants carnivals are held together. All the students in Early Stage One to Stage Three are encouraged to participate in the sprint and long distance races. At the Primary carnival the students also have the opportunity to participate in long jump and shot put. A novelty event is also organised for the day so all students can have some fun. The Infants carnival focuses on participation and enjoyment. Every student is encouraged to participate in a long distance, sprint event and hurdles. They are also given the opportunity to work as a team in ball games.
In each of these areas, Primary students have the opportunity to compete against other schools at the zone, and then the diocesan carnivals.
Sports Carnivals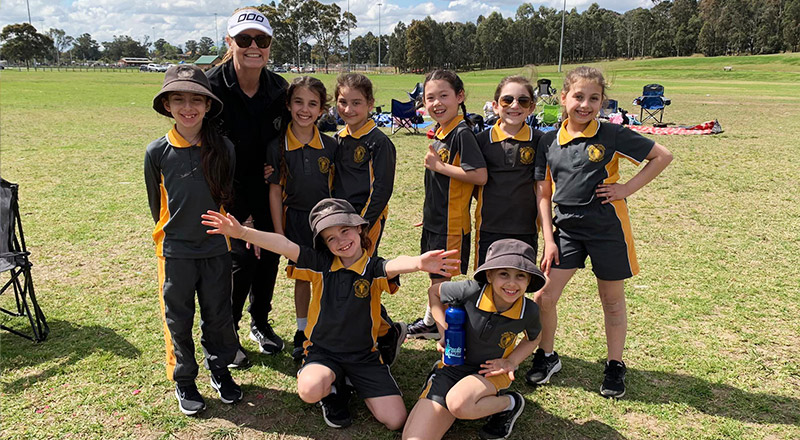 Representative Sport
The Parramatta Diocese Catholic Primary School Sports Council (PDCPSSC) is responsible for the provision of opportunities for primary students from eight years of age in the current year to participate in representative teams in a range of sports. All primary students from 8 - 13 years of age are eligible to participate and represent in their school and diocese in the sports of Swimming, Athletics and Cross Country.
More About Learning at St Paul the Apostle