School Uniform
Uniforms guidelines and purchasing.
Our students are ambassadors for St Paul the Apostle and should wear their correct uniform with pride at all times.
We are proud of our public image and our uniforms further add to our sense of unity and belonging at St Paul the Apostle. Parents are asked to support the school's uniform policy, ensuring their children's hair is neat and tidy and that they wear the correct uniform to school each day. The St Paul the Apostle School Bag is compulsory.
Summer Uniforms are usually worn in Terms 1 and 4. Parents may use their discretion if weather is unseasonal. Winter uniforms are usually worn from Term 2 until the beginning of Term 4.
GIRLS
BOYS
Pleated, grey and white checked dress worn with black turn over socks and black shoes.
Open neck shirt worn with black shorts and black turn over socks and black shoes.
(Hats compulsory for boys and girls)
GIRLS
BOYS
Pleated charcoal grey checked tunic worn with a lemon peter pan blouse, tab tie, charcoal cardigan and black tights or black socks and black shoes.
Long sleeved collared shirt worn with black trousers, school tie, charcoal vest and black turn over socks and black shoes. The black bomber jacket is only to be worn with the winter uniform.
(Hats compulsory for boys and girls)
Uniform Shop
Our uniform shop is run by Oz Fashions and is conveniently located on the school premises under the undercroft.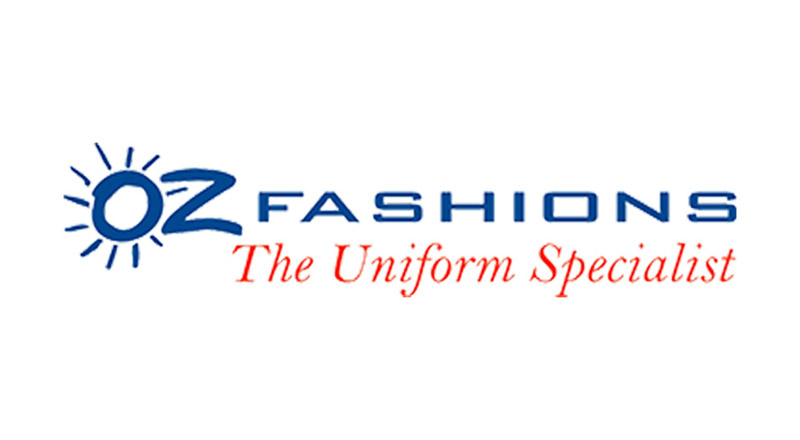 Uniform Shop Opening Hours
Thursday
2:30pm - 4:00pm
Saturday
(by appointment only before close of business Friday)
4:00pm - 5:00pm
The uniform shop can also be contacted by contacting Elle at Oz Fashions on 0421 216 414 or via email.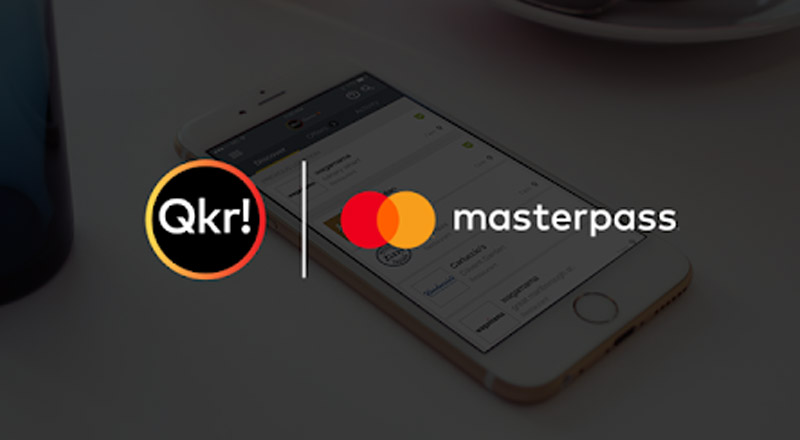 For your convenience, ordering is available via the Qkr! app on your phone.
Qkr! provides a secure and easy way to order and pay at a time and pace that suits you.
All uniform items are viewable with pricing from within the Qkr! app.
Orders are delivered to school, free of charge on Thursday afternoon (during the school term).
Orders must be placed by 4pm Wednesday for delivery on Thursday.