Our Curriculum
St Paul the Apostle provides a rigorous, balanced and relevant curriculum, focused on the unique needs of each child.
Educating for the Future
The learning journey at St Paul the Apostle honours the developmental stages in a student's life. Based on leading educational research and the best of today's technologies, we prepare students for the future by teaching them how to think critically and creatively, how to communicate effectively and how to lead and work both independently and collaboratively.
Educating for the Future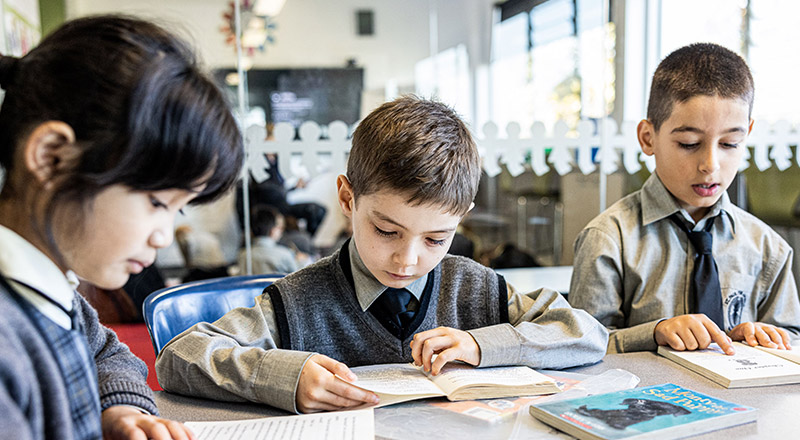 The Key Learning Areas
We follow the NSW Education Standards Authority (NESA) approved curriculum in the key learning areas of:
Religious Education
As a Catholic school we also have a strong religious dimension that runs through all the KLAs and is also formally recognised as the KLA of Religious Education.
St Paul the Apostle students take part in formal Religious Education every day, based on the new Catholic Schools Parramatta Diocese curriculum that is relevant to our students and to the world they live in.
Religious Education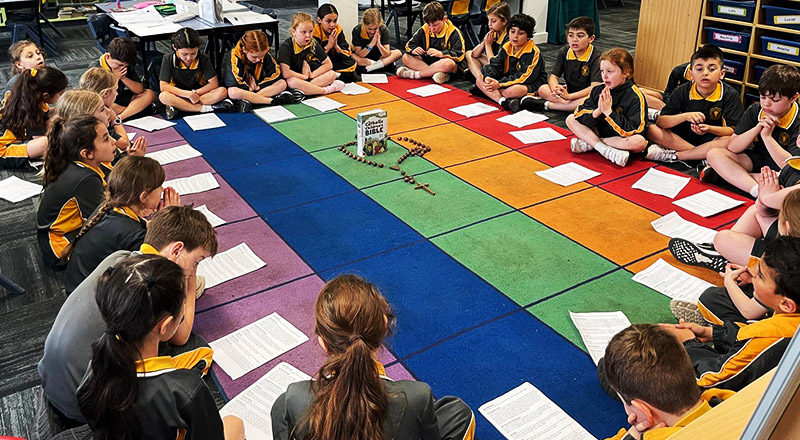 Our school leadership team and staff endeavour to deliver the best possible education for our students in an environment which values the dignity and unique talents of every student and teacher.
Throughout the day our students are involved in a variety of learning experiences across the Key Learning Areas. These include experiences in open ended questions, problem solving, investigative and collaborative learning tasks based on theories such as Gardner's Multiple Intelligences, Bloom's Taxonomy, the four quadrants of learning and Kagan's cooperative learning approaches that challenge students to reflect on and extend their learning.
We offer a varied curriculum that is engaging and relevant!
Contact St Paul the Apostle Primary TODAY to learn more about our innovative learning community.