2019 YEAR 1 CALMSLEY FARM EXCURSION
20 Sep 2019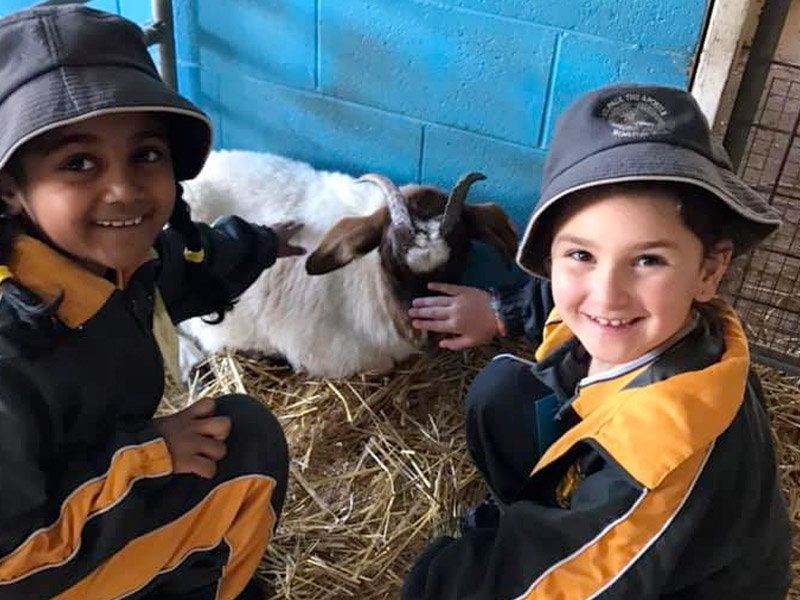 Year 1 students recently had an exciting excursion to the Calmsley Hill City Farm. As part of the excursion, students learned about everything from how milk is processed to the importance of our farmers
Calmsley Hill City Farm is a farm-based attraction, close to the heart of Sydney, where children can enjoy a variety of exciting shows and exhibits.
There were many highlights including endless encounters with cute farm animals, as well as exploring what's involved in life as a farmer. The students also learned about the importance of environmental sustainability for ensuring that our animals are healthy.
The excursion demonstrated the great talent of farmers through their entertaining and insightful farm shows. Students were filled with excitement watching the farm dog show rounding up hundreds of sheep, all by itself!
Once the guided tour is complete students will have time to relax and enjoy their lunch before spending the early afternoon watching our farming demonstrations which include our Stockwhip shop, as well as our Working Dog and Shearing demonstration.
At the end of the day, all of the students left with happy faces and a whole lot of knowledge about what it's like to be a farmer as well as the impact that farmers have on our lives.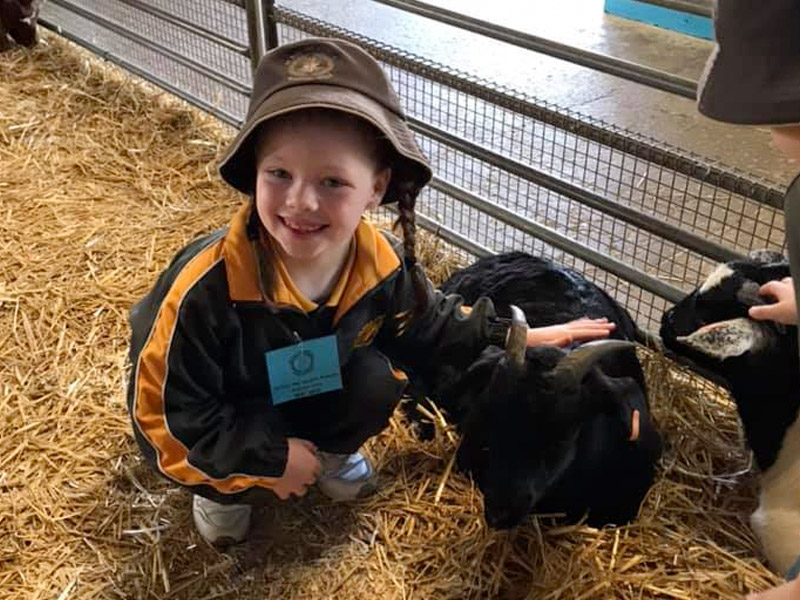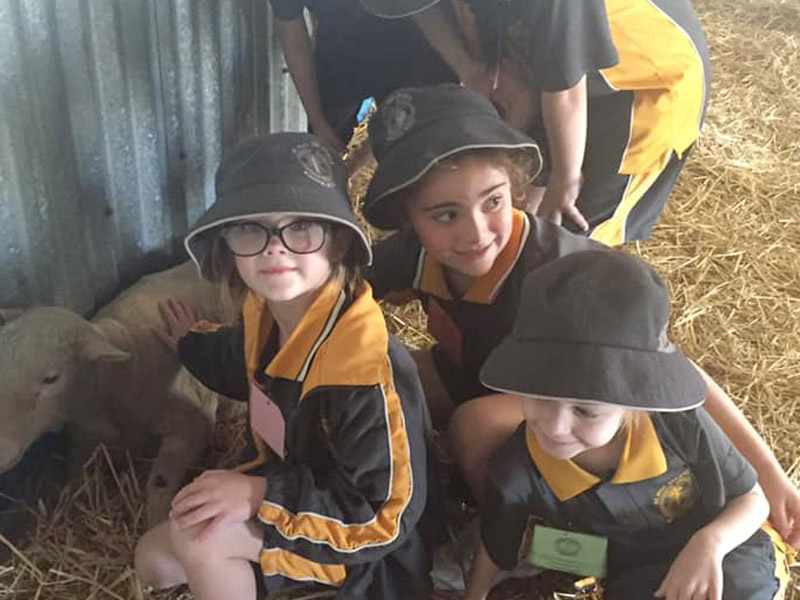 Facebook
21 Mar 2023

H A R M O N Y D A Y 2 0 2 3 🧡🧡🧡🧡🧡🧡🧡🧡🧡🧡🧡 Today we celebrated Harmony Day at St. Paul's. Members of our Mini Vinnie's team began the day by leading prayer at Children's Prayer before school. Following that, the Mini Vinnie's team presented a range of cultural games for each grade to play. The traditional games were taken from countries including India, Samoa, Italy, Australia and Trinidad. Finally, Year Six united our school in an afternoon prayer, with each grade displaying their paper chain people to represent each individual in our community being united together as one. We pray, God of all people, God of love, Just as the colours of a rainbow blend and merge to form one rainbow, So too may the colours of our different cultures and beliefs, blend and merge in our families, our communities and throughout our world through mutual respect and acceptance, so that we may come together in true harmony. Amen. 'Everyone Belongs'

20 Mar 2023

Cross Country 🏃‍♂️🏃‍♀️ Today the 8-12 year olds at St Paul's participated in Cross Country. Congratulations to all the children who displayed great determination and endurance to finish their races. We would also like to give a massive thank you to all of the parent helpers who were involved. The day was a great success! 👏🏼