Our Story
Transforming the learning of each student every day.
Victory Through Faith
St Paul the Apostle is proud to be part of Catholic Schools Parramatta Diocese's system of 80 Catholic primary and secondary schools operating across Western Sydney and the Blue Mountains providing more than 43,500 students with a high-quality, low fee Catholic education.
Our strong community of students, staff, families and parish works together to make St Paul the Apostle a welcoming school that offers a high quality education for our students where all children can achieve their potential.
Our vision is to 'reach new heights through a community celebrating faith, life and learning'.
We are committed to:
Our School Motto
Our motto, 'Victory through Faith', is a legacy of the commitment and contribution of the Holy Faith Sisters, who established the school. The pastoral leadership provided by the Sisters has ensured that our school motto is truly reflective of our philosophy and spirit. Community spirit is evident, and parents are welcomed and valued members of our school.
Our School Motto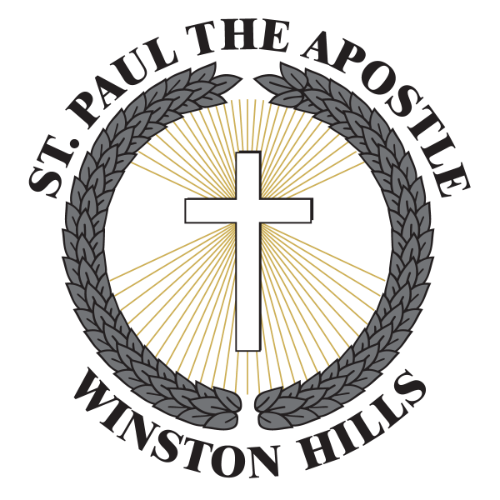 Testimonials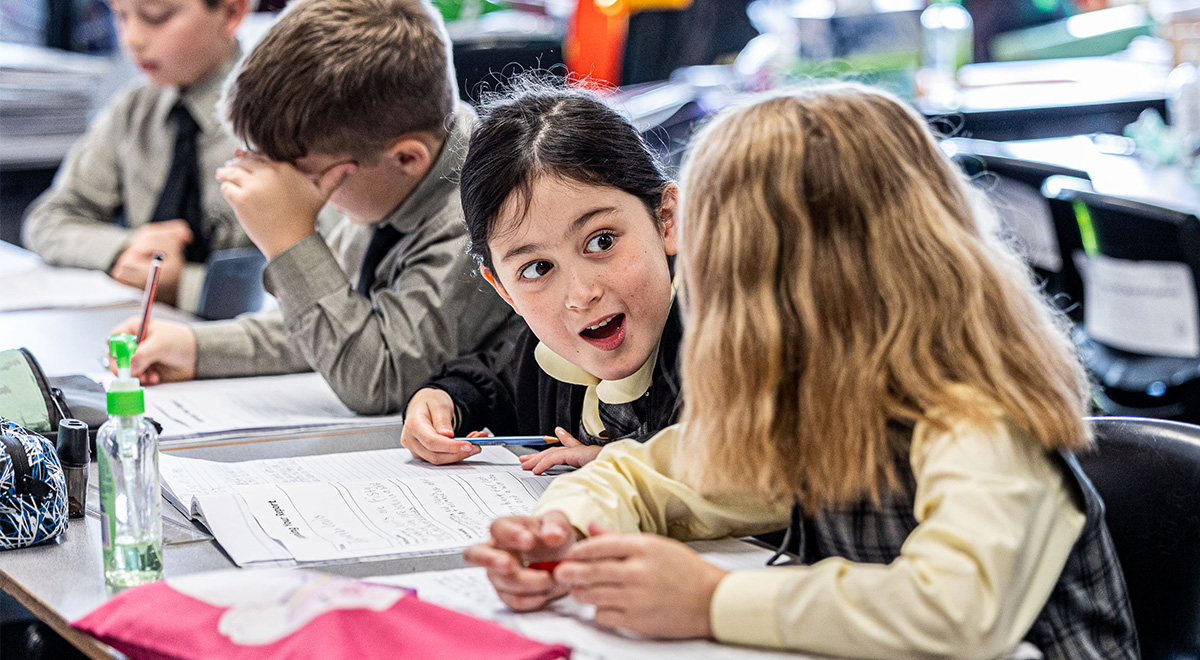 All the teachers are nice and supportive if you need help.
(Student)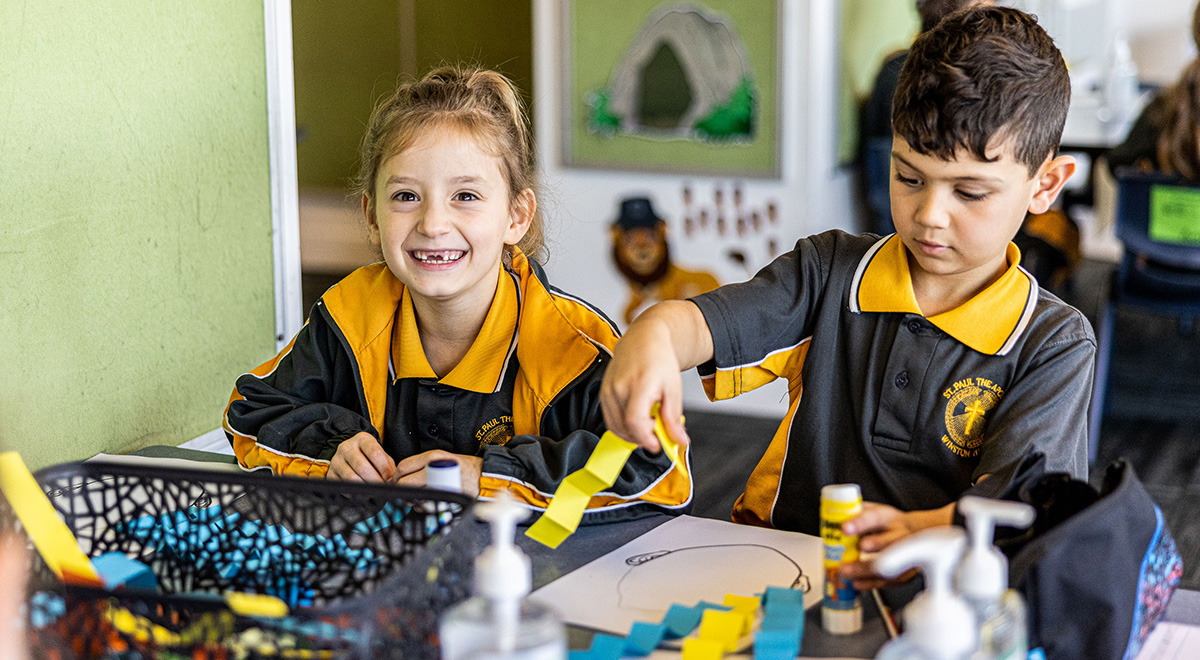 I like that we get to do lots of art activities!
(Student)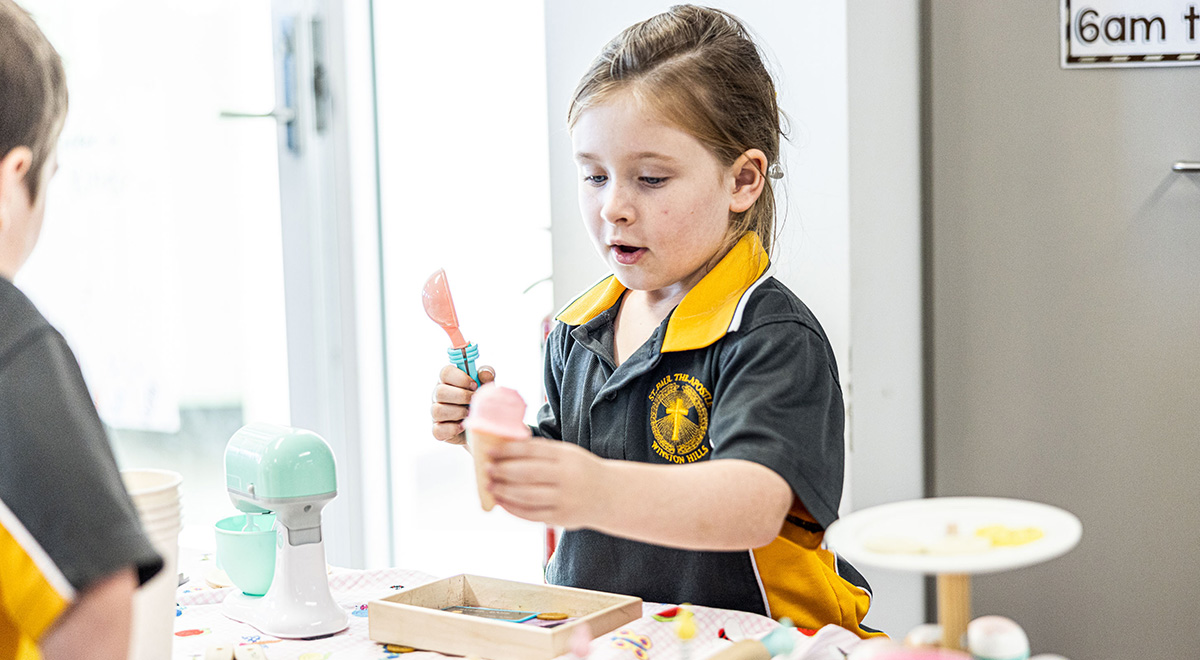 We raise money for different charities.
(Student)
Our History
St Paul the Apostle Primary was established in 1973 by Fr David Scott and the Sisters of Holy Faith.
The Sisters of Holy Faith were responsible for the running of the school between 1974 and 1999. At the time of its establishment, the school was a single-storey building to which a second floor was added. A second two-storey building was constructed later, and the school was completed when four demountables were purchased in the late 1970s and 1980s.
During 1995, the parish undertook the building of a new school library, administration block and staffroom, which included an undercover play area for the students and storage for the school and parent community.
During 2010 and 2011, St Paul's received a grant under the federal government's 'Building the Education Revolution' scheme and began the process of remodelling the classrooms to adapt them into agile learning spaces. The classrooms were updated with interactive whiteboards and air-conditioning.
Today, St Paul's is a Catholic learning community that celebrates the diversity of backgrounds from which the students have come (approximately 57 different nationalities) and works to develop the confidence and skills necessary for all students to move on to the next stage of their education and life, with a sense of adventure and a thirst for knowledge.
Our students are prepared for a world which is changing daily and where 'the sky's the limit'.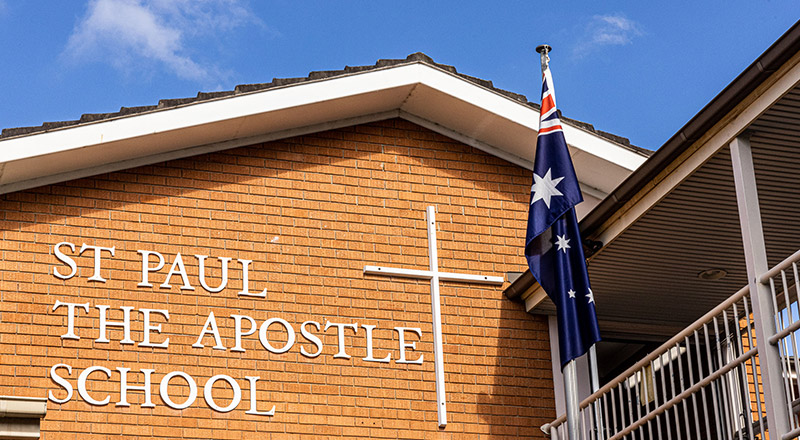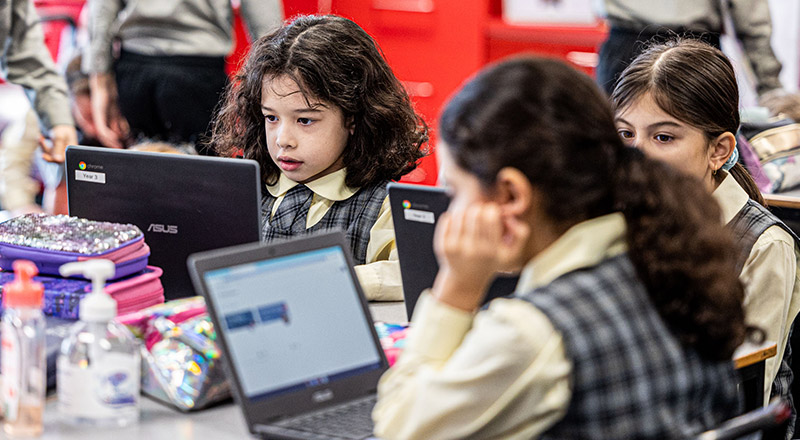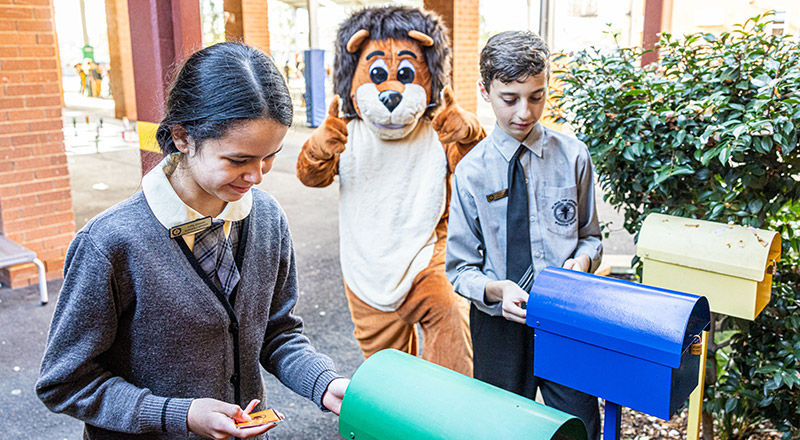 We invite you to join our vibrant learning community
Contact us today to find out how to enrol.