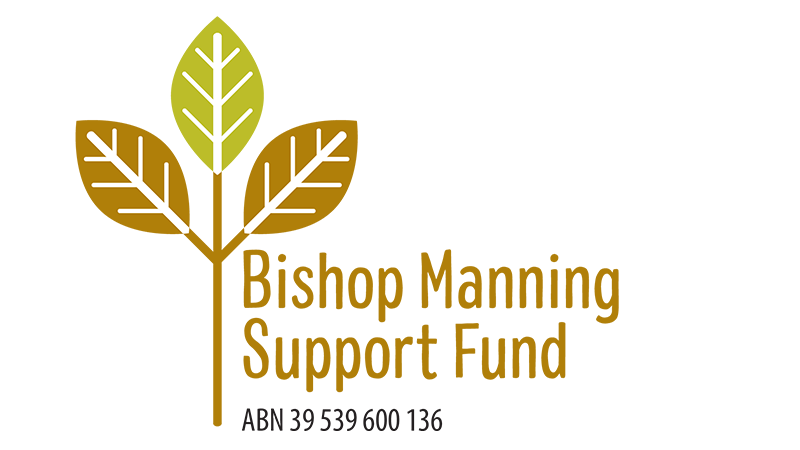 Applications for 2022 are now closed
The Bishop Manning Support Fund provides full or part bursaries to assist families in genuine need who desire a Catholic school education for their children, but for whom the cost is out of reach.
The aim of this educational initiative is to help ensure Catholic education is accessible to all families.
Donations will help cover the cost of school fees, excursions and a uniform allowance for students in need of financial assistance. Funds are granted equitably based on genuine need and the number of bursaries available is limited by public donations received.
The Support Fund is managed by a committee of parish and Catholic Education representatives. Administrative support is provided by Catholic Education Diocese of Parramatta.
Applications for 2022 are now closed.
Apply for Support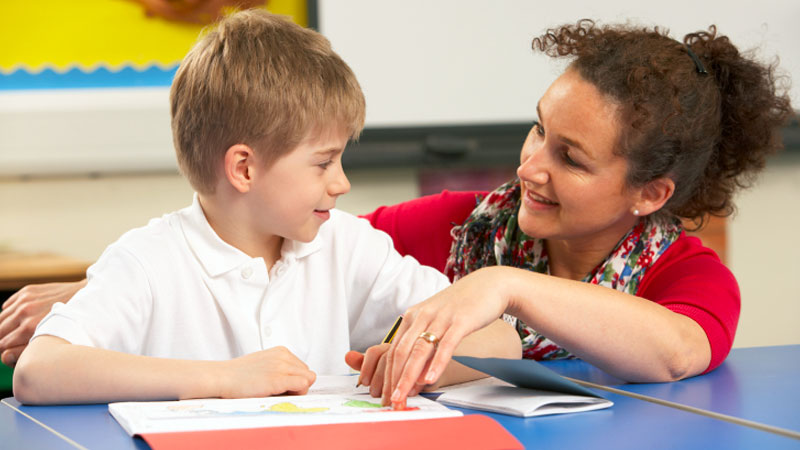 Support Fund applications need to be submitted through the local Parramatta Diocese Catholic school at which you wish to enrol your child. A school enrolment form needs to be completed at the same time so that the school may determine that it can properly accommodate your child if support is granted.
Applications are considered on a quarterly basis by the Support Fund and normal school enrolment criteria apply.
FIND A SCHOOL
SUPPORT FUND APPLICATION PACK
Can you make a donation?
Ensure our children's future.
Your support will enable this educational initiative in our local communities and assist us in our mission of providing Catholic Education in the Diocese of Parramatta. A donation is an investment in our children's future.
DONATE TODAY
Key Links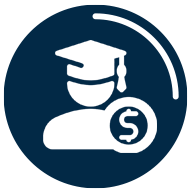 Affordable Catholic Education
Visit the Catholic Education Diocese of Parramatta School Fees page for an indication of the school fee costs to families.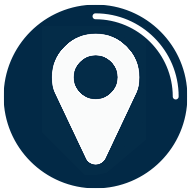 Find a Catholic School
Use our map to find your local Catholic school.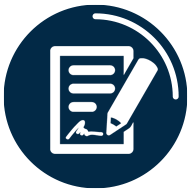 How to Enrol
Learn more about the enrolment process and how to become part of a Catholic learning community.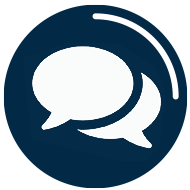 Prefer a chat?
For any further information please contact the Support Fund by email BMSF@parra.catholic.edu.au or by telephone on 9840 5600.
Frequently Asked Questions